Amazing Jake's Buffet Menu
Enjoy our Amazing All-U-Can-Eat Buffet full of Pizzas, Pastas, Soups, a Potato and Salad Bar, Fountain Drinks and Desserts! Please see our menu below:
Pizza selection and Weekly Specials vary week to week*
Pizzas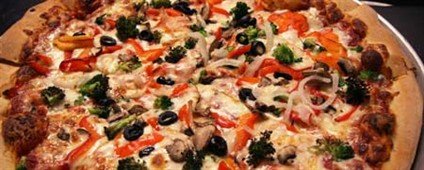 Cheese
Pepperoni
Mediterranean Vegetable
Sausage
Hawaiian
Loaded Baked Potato
Weekly Specials
Southwest Pizza
Chicken Club Pizza
BLT Pizza
Chicken Pesto Pizza
Antipasto Pizza
BBQ Chicken Pizza
Buffalo Chicken Pizza
Cajun Pizza
Carnitas Pizza
Chicken Alfredo Pizza
Chicken Cordon Blue
Chicken Florentine
Chicken Parmesan
Philly Cheese Steak Pizza
Sicilian Sausage and Peppers
Southern BBQ Pizza
Steak Fajita Pizza
Thai Peanut with Chicken
Chicken Diavolo
Chicken Portofino
Salads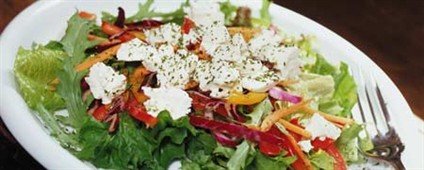 Iceberg Lettuce Mix
Caesar Salad
Pasta Salads
24 Toppings
6 Dressings
Baked Potato Bar with all the trimmings
Weekly Specials
Insalata Caprese
Crispy Bacon and Spinach Salad
Chopped Cobb with Chicken
Tropical Spinach Salad with Chicken
Italian Chopped Salad
Mediterranean Salad
Insalata Roma
Tuscan Farmhouse
Mexican Chopped
Peasant Salad
Thai Chicken Salad
Thai Beef Salad
Soups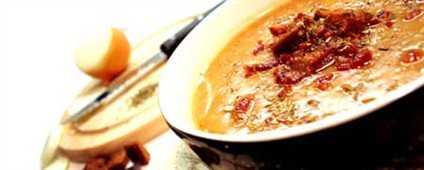 Weekly Specials
Pasta Fagiola
Italian Wedding with Meatball
Navy Bean with Ham and Bacon
Poblano Corn chowder
Mexican Tortilla
Clam Chowder
Potato and Cheese
Butternut Squash
Fire Roasted Vegetable
Minestrone
Chicken and Barley
Thai Chicken with Fire Rice
Roasted Tomato
Fire Roasted Red Pepper
Pastas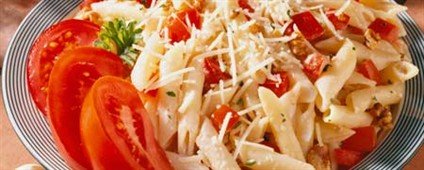 Spaghetti Marinara
Mac n Cheese
Weekly Specials
Rigatoni Bolognaise
Spaghetti with Meat Sauce
Bowtie Alfredo
Chicken Pomodoro
Cajun Penne with Andouille
Linguine with Basil and Tomatoes
Penne with Chipotle Pesto
Alfredo Pesto
Alfredo Primavera
Pasta Carbonara
Pasta Marinara with Basil Pesto
Pasta New Orleans
Penne with Sausage and Peppers
Chicken Alfredo
Desserts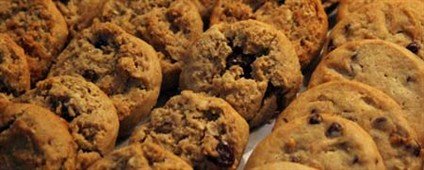 Chocolate Chip Cookies
Oatmeal Cookies
Tripleberry Crumble Cake
Cheesecake
Apple Pie Pizza
Cherry Pie Pizza
*Menu items are subject to change without notice. Images are for representation purposes only, and Weekly Special rotation will vary week to week. Please call if you would like to know what is featured on our buffet this week.

Rides & Attractions
Pricing
Group Events
Hours & Directions
Coupon Club
Holiday Party Giveaway